We don't just manage your IT,

we optimize it.
We help you turn your data networks into an efficient component of your growing business. We keep your IT systems operational, available, and secure so that you can focus on the everyday demands of your business.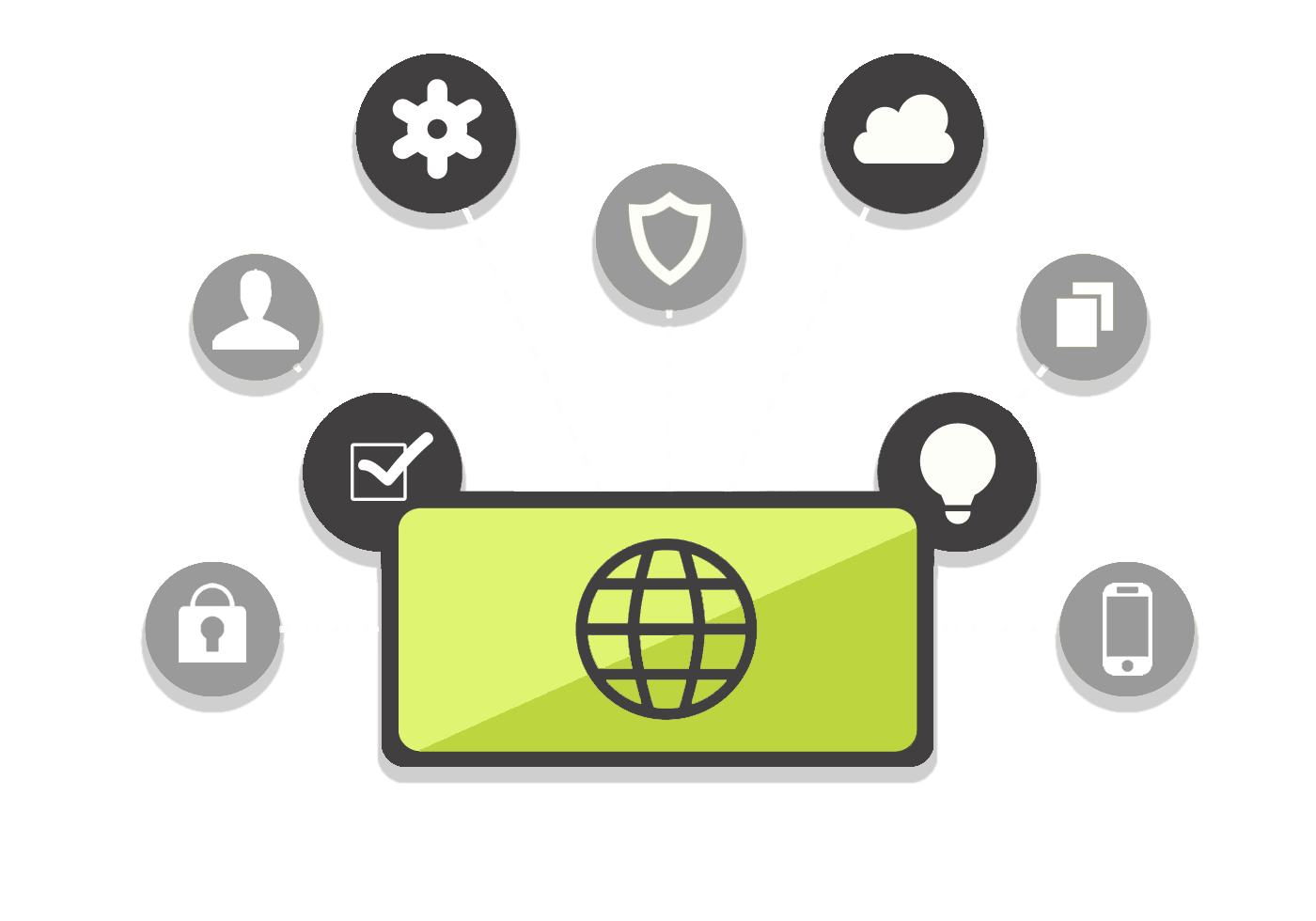 Upon adopting managed services:
46% of organizations cut their annual budgets by at least 25%.
50% of organizations cut their annual budget by 1% - 24%.
That's a total of 96% of organizations who saved money by making the switch!
Through TechWatch, we create a customized IT roadmap to better your business functions. Learn about the many solutions we can offer you below.
Click each service for more information:
Don't waste another minute!
It's time to stop spending valuable time and money on technology that is just getting you by. Please take a moment to fill out our webform for more information or to schedule a consultation. You can also call us at (631) 285-1527 or e-mail us at info@maketechwork.com.