Techworks Nominated for Best Computer Services of LI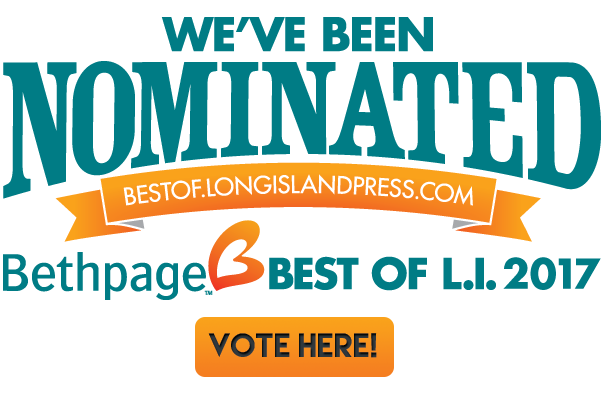 We are so proud to announce that we have been nominated for the Best Computer Service on Long Island 2017! We would really appreciate it if you would take a moment to cast a vote for us!
Bethpage Best of LI is in it's 12th year helping identify the best businesses on Long Island in a variety of categories. We believe we have what it takes to make it to the top, but we can't do this without your help. Thank you so much for your help!
It's very quick and easy. Just click the button below and vote for Techworks Consulting under Computer Services.